Start Mining Crypto Currency Today
Crypto and Coffee

Mining As A Service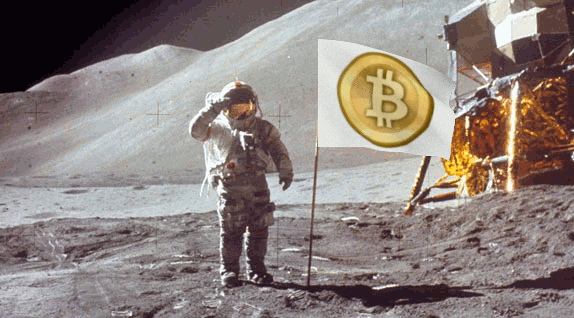 Ready to reach for the stars?  Buy a GPU mine directly from Crypto and Coffee and use our Command & Control software to mine your favorite coins.
Custom Mine – NVIDIA GTX 1080Ti GPU + CPU Mining
$1375
per month / per server
8x NVIDIA GTX 1080Ti GPU's
Bare-Metal Hardware running Ubuntu
Command & Control Mining Software
Powered By Docker
Keep all your mining profits!
No Payout Schedules
Directly Mine on Suprnova and Mining Pool Hub
No Wallets or Personal Information stored on your mine.
Support and Service through Slack
$200 Setup Fee per server
Get setup with a crypto wallet in no time!  Deploy one or thousands of wallets easily and securely with Docker!  We have done all the hard work of compiling and making sure each wallet is working.
Picks and Shovels
We offer a variety of tools for advanced miners to easily deploy Mining Software and WalletNodes (Portable Crypto Wallets) all powered by Docker.
$

25.00 / month and a

$

75.00 sign-up fee
Our Company
Crypto and Coffee is a brand of Standard Service Inc. Established in 2013. Standard Service has been creating Web, iPhone, and Android applications based on the Meteor platform.  Our award-winning applications have been in production for years and we continue to support our applications on a daily basis.  Our team is always available in our Support window in the bottom right of your screen.  Feel free to ask us questions, we are here to help!
Contact our support team by using the Support button in the bottom right hand side of your screen.